We only invest in a limited number of companies in order to maximize the value of our service and expertise that we can bring to each of our investee companies.
Seed-stage and early-stage investing is high risk and requires a measured action plan. We understand that each transaction is different and comes with its own unique set of circumstances. First and foremost, we structure our investments to mitigate risk. Second, we adopt investment terms to meet not only the entrepreneur's objectives but are also calculated to ameliorate the comfort of our own investors.
Our focus is in two core areas: How well the Company is performing and whether the Company requires additional investment capital to achieve mutually agreed milestones.
We are one team, worldwide. Our network is your network.

We provide more than capital.
In past transactions, our value-added has been: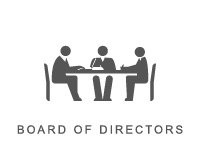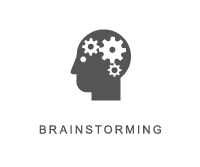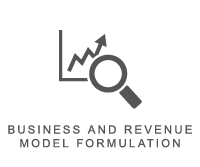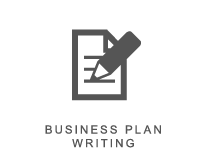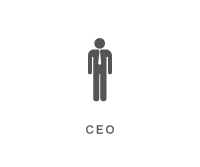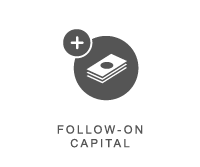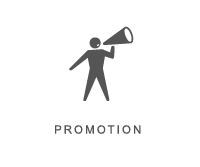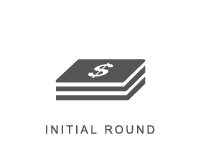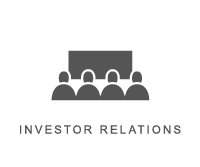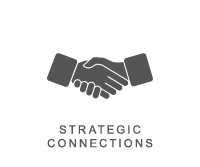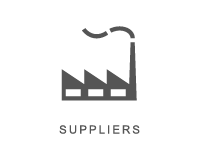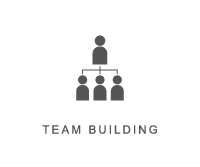 We are unique.
Unlike private equity, the venture capital business is an entrepreneur's domain. We understand that the single greatest trait for investors is the way they connect with entrepreneurs, work with entrepreneurs, and build value together with entrepreneurs. No investor can learn this skill without working alongside entrepreneurs or being an entrepreneur themselves. For this reason, we insist on being hands on. We never sit passively at the board level to be hand fed quarterly updates. During the Internet Bubble, experience has taught us that boardrooms were busy firefighting and less involved with team based problem solving. The very nature of the start-up world and the fast pace at which situations evolve, demands having a real-time pulse on the company to anticipate next steps.
Don't wait. The time will never be just right.
This is the "new normal". The business landscape has changed fundamentally. Tomorrow's environment will be different, but no less rich in possibilities for those who are prepared. It is increasingly clear that the current downturn is fundamentally different from recessions of recent decades. We are experiencing not merely another turn of the business cycle, but a restructuring of the economic order. We know business in Asia, and we have experienced the timeline of world crises and recessions: From the 1997 Asian Financial Crisis to the recession in the early 2000s, the Internet Bubble, September 11th attacks, SARs, the accounting scandals from Enron to Worldcom, the housing bubble in the United States and subprime credit crises that led to the fall of Lehman Brothers and the ensuing global recession.
Our management team has actively managed businesses throughout these dynamic periods and weathered the fallout of several economic cycles across Asia. Our firsthand experience has enabled us to develop an intimate working knowledge of customs, customers, competition, core technologies, and overall market dynamics in the region.
We want to hear your story as spoken in your words from your team. Let us know how we can help you.
We invest.
We are nimble so we are quick. Our decision process is prompt. We lead and syndicate seed/early stage rounds. We like technologies or unique business models that can introduce radical change across Asia with global synergy potential.
Our deal flow is proprietary and based on deep relationships we have built and forged for over 20 years; since even before we started our fund. Investment opportunities come to us purely on a referral basis derived from our own exclusive network within the start-up, venture capital, private equity, private wealth management and investment banking communities.
The criteria we seek are:
Sector focus: TMT + X:
Mobile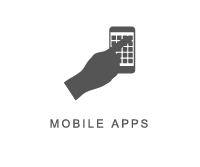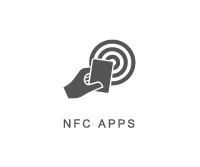 Analytics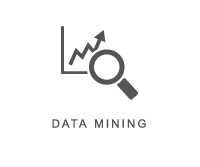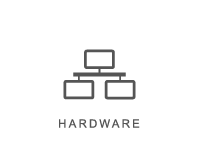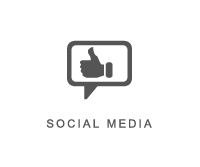 Internet and Mobile Internet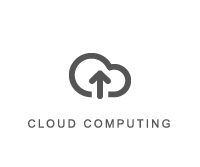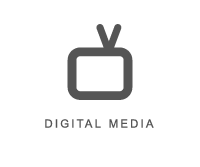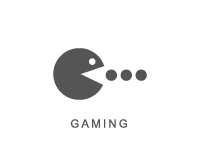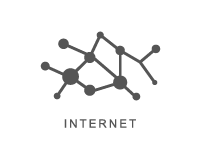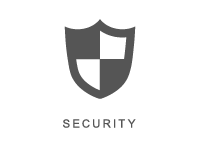 X-Factor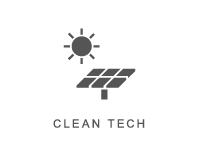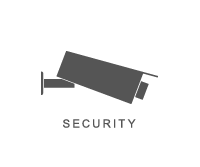 Funding
Seed rounds of US$500,000 up to Series A of $3,000,000
Management team
People skills are equally as important as technical prowess.
Geography
Great companies can come from anywhere.
Product/Service
12-16 months to market