UGOBE
Series A investor
a Silicon Valley-based designer of consumer robotics toys and developer of artificial intelligence.
Situation
What is the most cost effective way to manage the manufacturing operations from halfway around the world? How do you reach the scale of global distribution?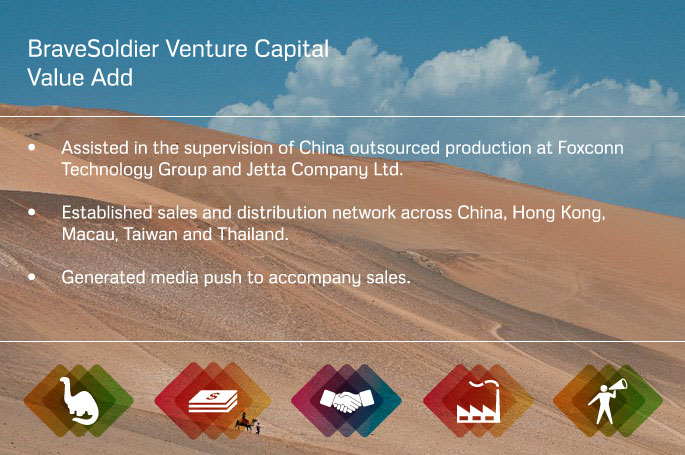 SiimTech Global Corporation
Seed investor
a leading developer of contactless mobile payments.
Situation
Commercialize the technology and bring in a Series A investor.
Our Value Add: